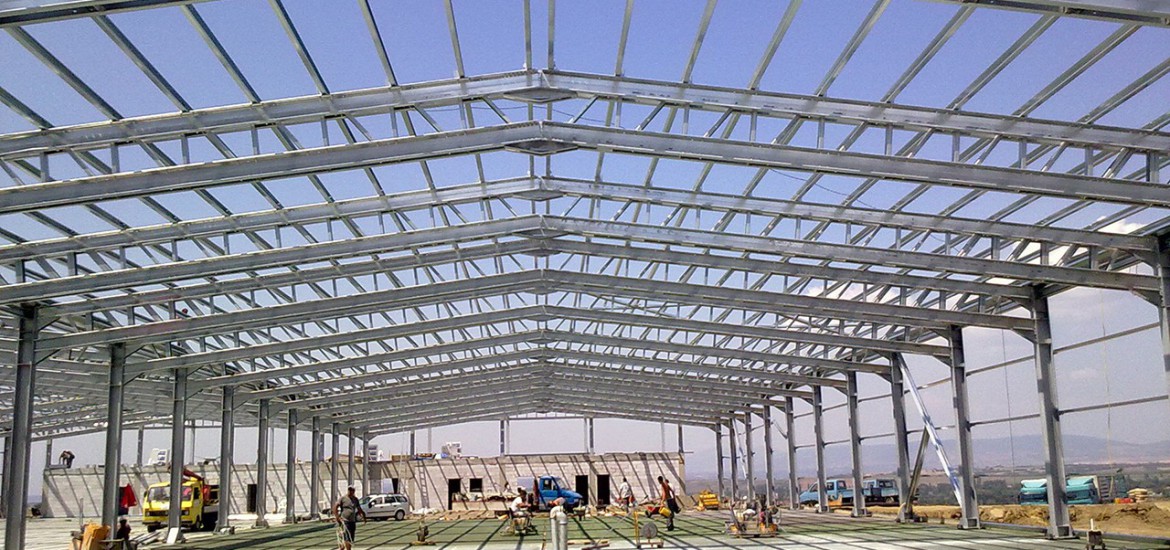 Steel Roofing Prices
Steel profile solutions offered under the brand name of Hekim Profil are produced by cold steel forming. Hekim Profil steel roof products offered with the price advantage according to the needs and demands of customers are delivered to customers with special packaging system.
Why Steel Roofing?
provides price advantage.

Provides ease of installation.

Manufacturing time is short.

Saves material

Long lifetime.

Can be transported as needed.

Steel Roofing Usage Areas
Light steel buildings

Shopping Malls

Residential buildings

Heavy Duty Steel Industrial Buildings

Animal shelters

Social facilities

Warehouses

Hangars