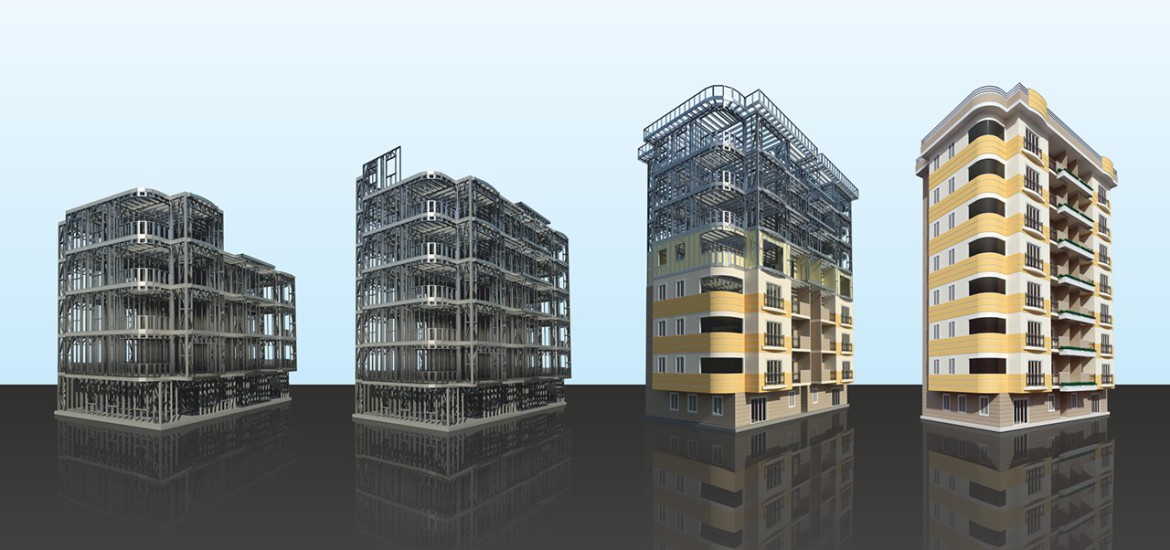 Light Steel Structures Turns into Art… Which One Is Your Steelin?
Be ready to see multi-storey light steel structures around you…
Light steel structures, which were only possible up to four storeys maximum until now, can go up to eight storeys by means of technology and design developed by Steelin.
Workshop, warehouse, hangar, factory… Steelin which has wide space functionality, satisfy the need as a hangar for a large airplane as well as a factory with long spans.