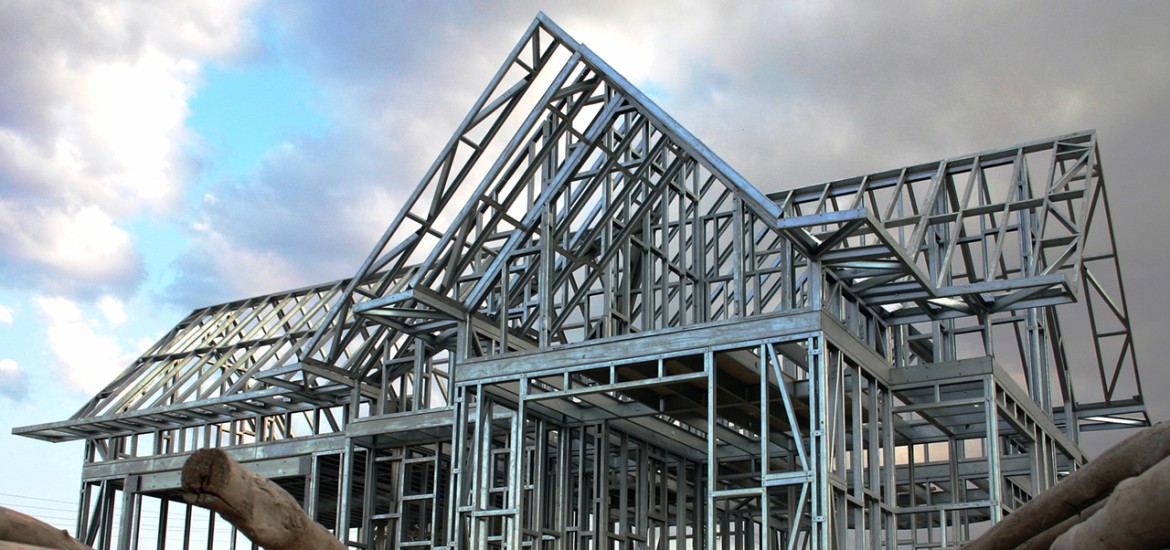 Light steel construction technology is a production system where building elements are produced from galvanized steel with cold forming process. The building details whose structurel design is realized are conveyed to the machine and formed on the specially designed Hekim Structure Robot lines. Human errors are minimized by means of prefabrications realized in factory environment and on robot lines.
Other advantages of buildings produced with light steel technology are as follows:
Long-lasting, durable and safe.

Provides high sound, heat and water insulation.

Construction system whose prefabrication is carried out at the factory, provides capability for faultless and fast production.

Provides more efficient earthquake performance due to its flexibility and lightness.

Presents flexibility and elegant solutions in design.

Shortens construction period by virtue of its easy assembly.

Creates an opportunity for a cleaner construction site.

Constructions manufactured by galvanized steel are corrosion-resistant.

Eco-friendly.

Cost-effective.

The standardization in the production system provides quality and stability in the prices of materials.

The construction materials have high recycling.